Upcoming Events & Weekend Activities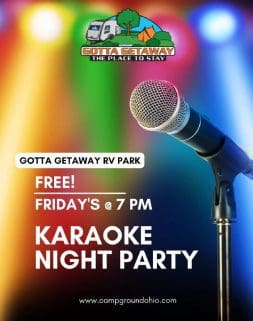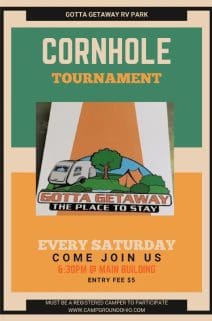 6:30 PM Cornhole Tournament, 8:30 PM Twilight Cornhole Tournament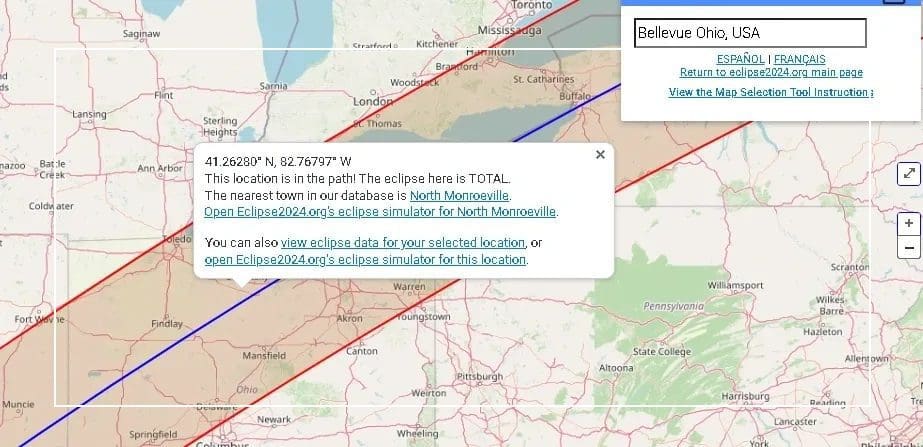 Below is our location in reference to the 2024 Solar Eclipse. Only 11% of all the campgrounds in America will be within the cone of totality, and less will be as close as we are to the center! Such an amazing, exciting opportunity we all will experience, and we can't wait.
Source: https://eclipse2024.org/
Gotta Getaway RV Park
April 8, 2024, Solar Eclipse Special Event
Gotta Getaway RV Park will be opening for the rare Total Solar Eclipse Event on Thursday, April 4, 2024, @ 10 AM and closing/final check-out on Wednesday, April 10, 2024, @ 12 PM. We are offering a special flat rate for all sites.
2024 Solar Eclipse Special Event Cancelation Policy: No refunds if cancelation is made within 30 days of reservation arrival date. Cancelations made > 30 Days of reservation $10 Cancelation Fee.